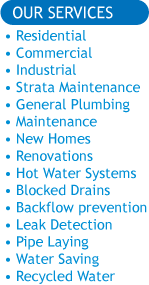 Call us today on 0418 281 225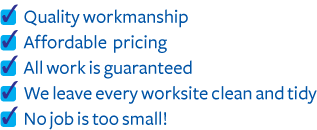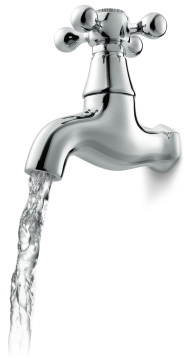 Elm Plumbing Services - the professional plumber servicing Norwest and surrounds for almost three decades.
Owner Tim Brennan has a team of fully licensed and professional plumbers who provide quality service to businesses in Norwest and homes in the surrounding area.
For more about us click here.
Drain blockages are our specialty and we have all the gear to ensure the job is done as professionally and affordably as possible. We have a CCTV camera which enables us to clearly see what is causing the problem. From there we can choose from an array of tools depending on what we discover. Our high pressure water jetters can effectively flush most obstructions away. If the actual pipe is damaged we can reline it without needing to dig unsightly ditches. This new technology involves a product which moulds itself to the existing pipe and then hardens quickly so that your life can resume as normal in no time. There's no digging up gardens or driveways as all the work is done underground. Much simpler and more cost effective than removing and replacing damaged pipes. For more about our services click here.
Our many years in business are a testament to our high standard service. When you trust us to be your
plumber in Norwest you can be totally confident you are getting the team who cares about doing each job, no matter how small or large, professionally. That means from the minute you call you won't be let down. We will arrive at the time agreed on. We will give you an accurate appraisal of the work needed keeping in mind the latest products and procedures so the work is done efficiently and affordably.
We are the plumber for Norwest who understands the need to work with customers to ensure they are 100% happy with the outcome. We listen before we do and we keep you informed though the entire process.
To speak with the trusted plumber for Norwest and surrounding district call Tim on M: 0418 281 225.
Or to send an email click here.